Business Loans in India at Lowest Interest Rates
Whether you are starting a business or expanding it, you need money to fund all the capital or operational expenses. We will help you and your business get a business loan with the least difficulty from well-known banks and NBFCs.
---
What are Business Loans?
As the name suggests, a Business loan is a short term financial instrument exclusively designed for business purpose and advanced to self-employed proprietors as well as entities such as partnerships, private and public limited companies. A Business Loan can be utilized for various business reasons such as to maintain business operations, invest in equipment, set up a new branch and so on. Business loans are usually lent based on the business turnover and IT returns filed for 2 or 3 years.
One of the major benefits of Business loans is that they are usually unsecured with no need for collateral or guarantors and most banks offer pre-payment facility with minimal charges. Another important benefit is that if the business is a corporate entity and there is a default, the burden is not solely on the owner but on the company as a whole. The company is liquidated to clear the loan in such an extreme scenario.
Components of a Business Loan
Loan amount advanced from 3 lakhs to 75 lakhs
Simple documentation as this is an unsecured loan
Loan tenures from 12 – 48 months and can be repaid through EMIs
Rate of Interest between 17 – 25% and differs based on eligibility of each applicant
---
Go ahead and apply for your business loan. It's as simple as relishing a ripe strawberry. Let us help you scale your business and be profitable. Apply for your business loan below,
Get your Business Loan
* We do not charge you if your business loan application is approved by a bank or NBFC. You can expect to get customized advice on the entire process from eligibility to documents required for business loan when you apply online with us.
Business Loans for the Smart Business People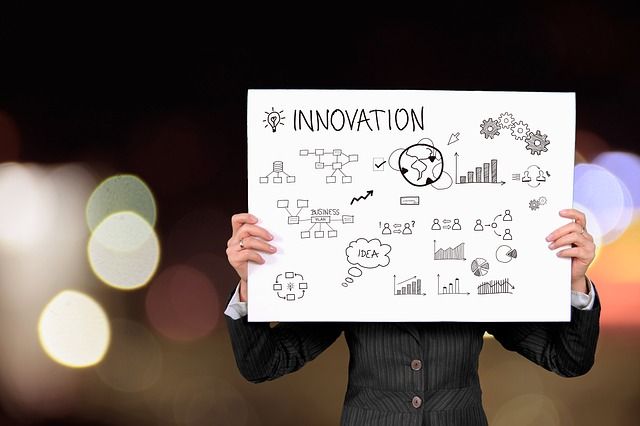 There are multiple banks which offer business loans such as HDFC Bank, ICICI Bank, Kotak Bank, Axis Bank and many more. There are also multiple NBFCs such as Bajaj Finserv, Fullerton, Tata Capital etc which also offer unsecured business loans according to your profile.
Documents required for Business Loans
Business loans are an unsecured loans given to self-employed people. Thus the documents required are different compared to Business Loans.
Check Documents Required
Apply online for a business loan right now through our site by filling your requirements and details in our form. We will compare your business loan eligibility against the criteria of multiple banks, NBFCs and private lenders and bring you the best deal available.