CASHKUMAR is registered as an NBFC-P2P with RBI (CoR No. N - 02.00299)
Invest & Earn from Digital Lending
Invest in
low risk

working capital loans for partner-backed businesses in tier 2 and tier 3 cities.
Tenure

7 - 28 days

Avg RoI

12% p.a
Rated 4.5 stars
by over
590 users
Kirana Store Owner in Jalandhar, Punjab

Pharmacy Owner in Madurai, Tamil Nadu

Supermarket Owner in Kozhikode, Kerala

Wheat Merchant in Moradabad, UP
Invest Smarter
Get 12% returns with low risk
Invest in our partner backed kirana stores and commodity merchants for their working capital needs and get steady returns with reduced risk and high liquidity.
Low Risk
To minimize defaults and lower the risk involved, we only lend to businesses vetted by and dependant on our partners.
High Liquidity
Investments have a tenure ranging from 7 to 28 days, thereby giving lenders a highly liquid asset class with good returns.
Low Investment Quantums
Investments are diversified across borrowers thereby considerably reducing risk and improving returns via quick rotation.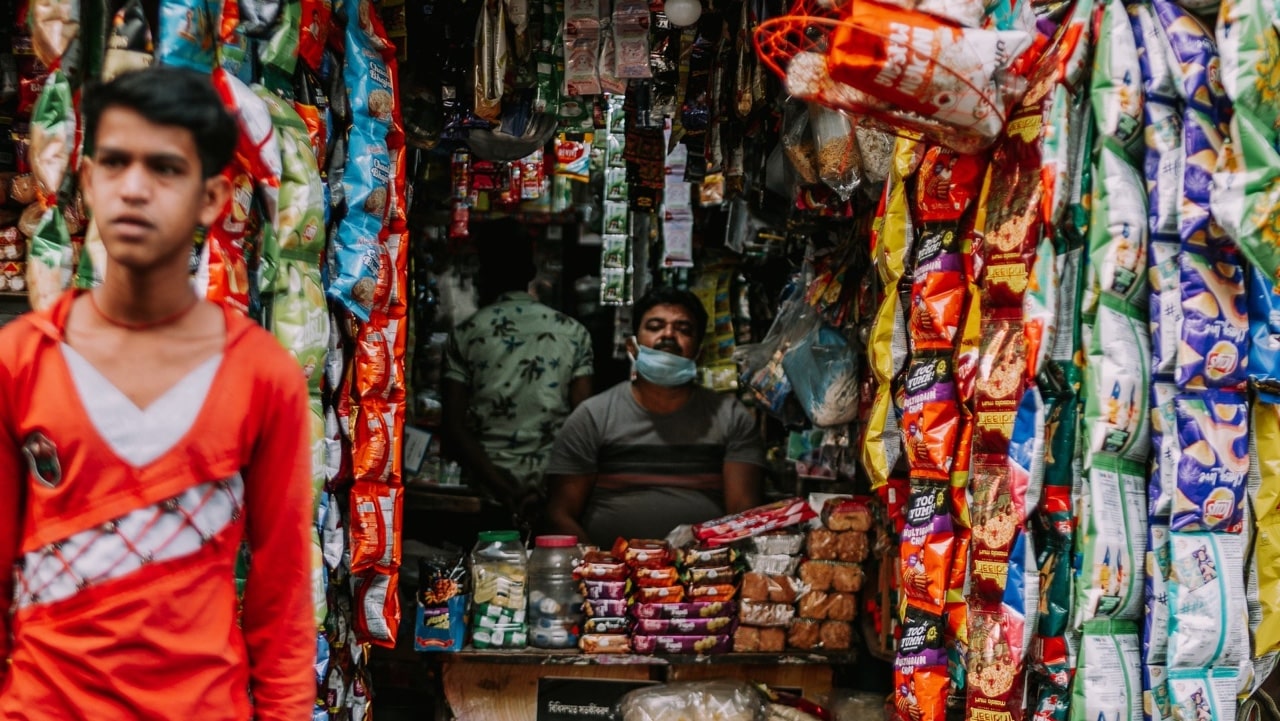 Business Loans Portfolio performance
Our investment products are the best way to invest money for individuals and we have a track record to back the assertion. We are all set to scale these products and serve 20 lakh+ merchants in the next 12 months.
100s of Businesses use our platform for their daily credit needs.
₹ 1.82 crores Total Credit disbursed in the last few months.
100% Repayments received for the credit disbursed.
11%-14% Average RoI for lenders.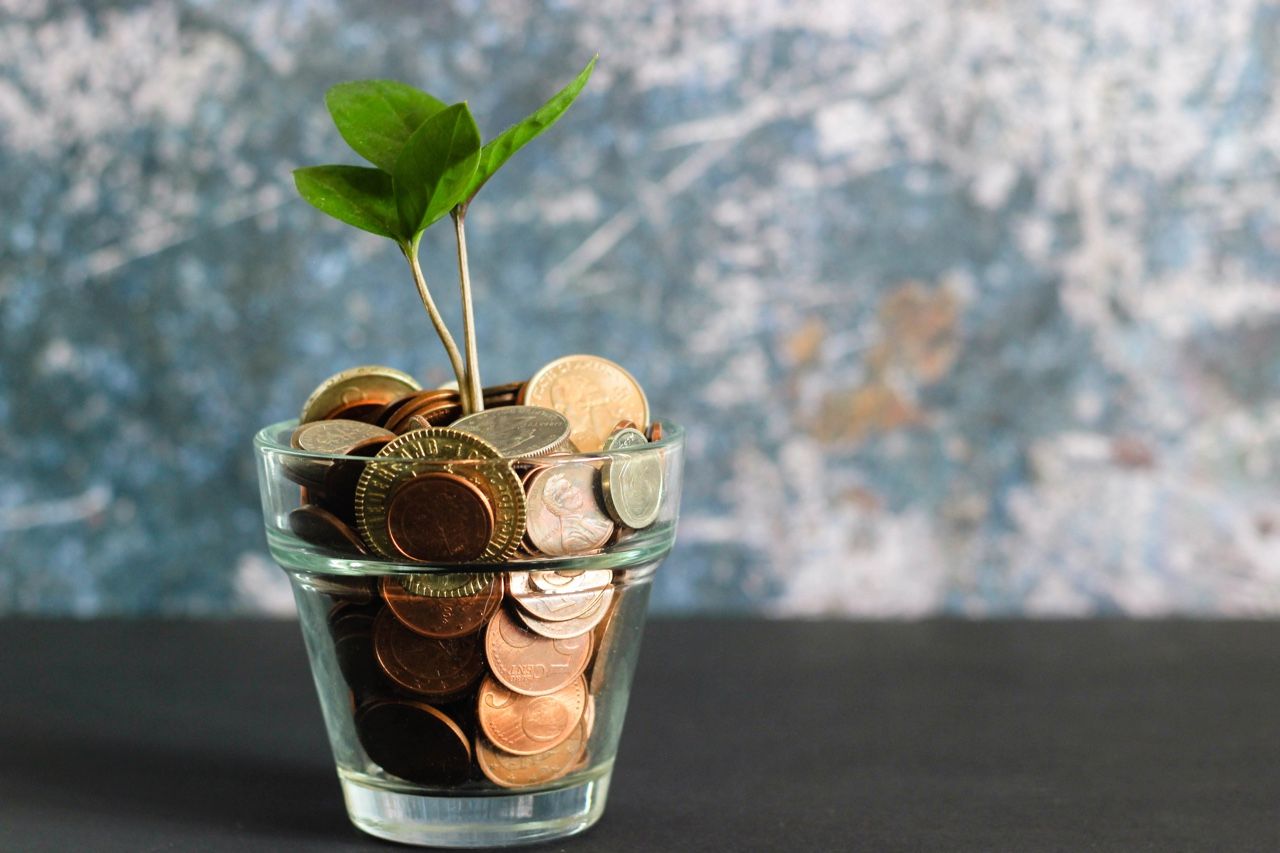 Grow your money
Get better than Fixed Deposit returns with low risk and high liquidity for your investments
Sign up as a lender!