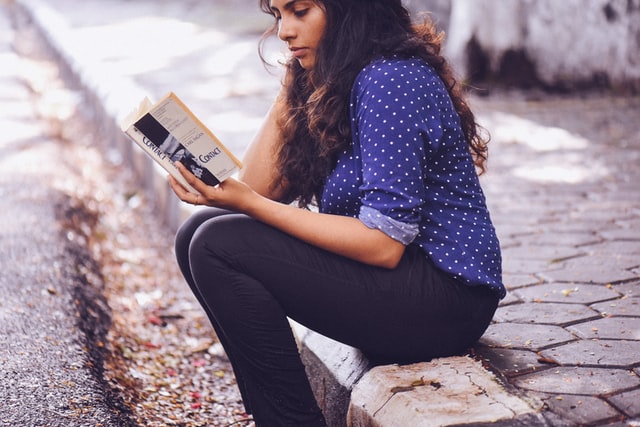 Peer to Peer lending provides a good opportunity for the upbeat investor looking for alternate investments with low risk and better than FD performance.
Why should you invest in P2P lending?
P2P loans are the latest addition to the list of alternative investments in India. Through a 100% partner backed model, Cashkumar offers the best investment option by letting individuals lend to businesses via a Buy Now Pay Later (BNPL) model
There are no upfront charges and lender registration is free. After a quick e-KYC check, you can choose from our two product funds and start investing with just a few clicks
The funds will be automatically allocated to loans and returns credited to your account upon repayment of the dues
Our facilitation fees are directly deducted and only applicable when the loan is repaid. This means our business is at risk if we dont collect your investment
Funds are automatically rotated upon repayment, till clearance request, for incremental returns through interest upon interest
You get to enjoy safe returns with P2P lending at Cashkumar - the best place to invest your money
Ready to dive in?
Open your free lender account today.