Best Home Renovation Loans in India
Renovate your house and keep up with the latest trends and design with the help of Customized Home Renovation Loans offered by multiple banks and NBFCs. So the next time you want to add a new room to your house or change your interior decoration, you will not be constrained by a strict budget. Let your dreams become reality and make your home sweet home.
---
What are Home Renovation Loans?
We all dream of that perfect and lovely home which has place for everyone and everything that we love. It can be a modular kitchen, library room, home theatre, place for our pet, furnishings and the list goes on. Along with this are the ever evolving trends which change our passions and hobbies which require major purchases. We wish to renovate our homes once in a while to accommodate all these changes to keep our family and ourselves happy. The trends can also stretch as far as buying a new home.
If you are postponing your home renovation thinking about the expenditure, things can get easier with the renovation/personal loans offered by all major banks.
Most banks offer renovation loans under the bracket of personal loans. You can check and compare the interest rates, eligibility and more details, across all banks, with respect to marriage loans on this page.
---
Renovation Loans for your Home
There are multiple banks which offer renovation loans such as HDFC Bank, ICICI Bank, Kotak Bank, Axis Bank and many more. There are also multiple NBFCs such as Bajaj Finserv, Fullerton, Tata Capital etc which also offer unsecured renovation loans according to your profile.
Documents required for Home Renovation Loans
Renovation loans are a type of Personal Loans but with a fixed motive. Thus the documents required mostly resemble the ones required for a Personal Loan.
Check Documents Required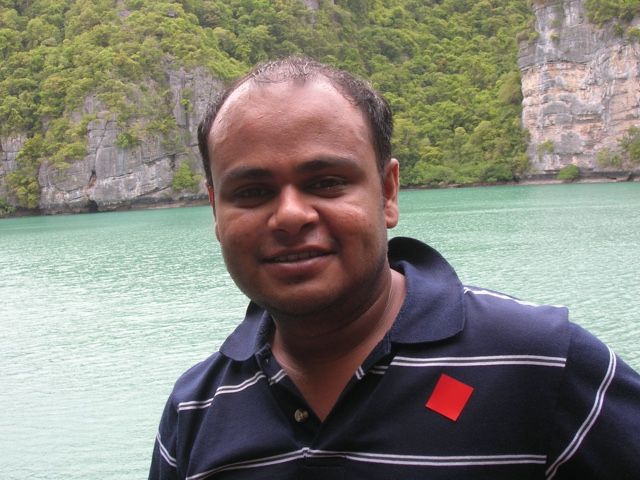 Vikas Mirmira
Marketing Head, Cashkumar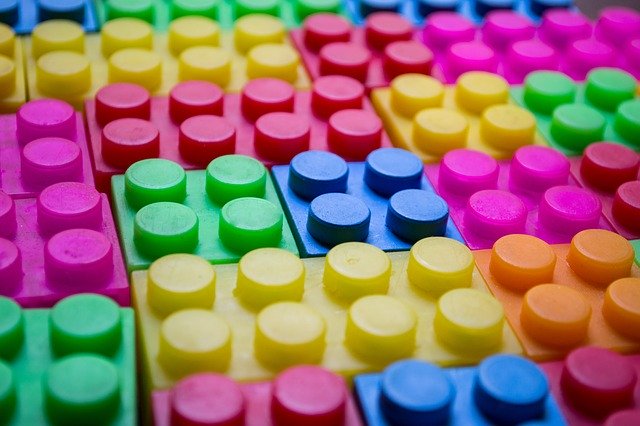 The financial implications of making my house my way
How many times have you wished that things could be better, and that my house will look inviting not just for others but also for myself. There are many things that go into making a house a home. You and your family are foremost but all of us wish we had better furniture, electronics and interior decorations. And as we move on in life we all wish for better things.
So how far can I go in making my cocoon a more comfortable habitat? And there are many things we wish we had, including big screen TVs, Refrigerators, Air Conditioners, Washing Machines, Electronic Chimneys, Dishwashers, Customized Furniture, new coat of paint etc. The aim is not just to own a house but to make it a nice and warm for all our loved ones.
This question begs an answer here!! Of course renovation needs money which has to be funded and a loan is an option. But what about consumer goods purchases? Those are not tough because the retailer himself offers an EMI option. Isn't that a good deal? The answer is a flat NO. It is not a good deal because the interest most retailers charge is more expensive than getting a loan by yourself, even for items worth Rs 50,000, which is the cost of a flat screen TV. And if you want to purchase 2-3 items or paint and patch up your house, it makes even less sense to go for an EMI options with a retailer.
Let's say you want to paint your new home and put in a modular kitchen as well as wardrobes. That is a cost of 3-5 lakhs in itself. Conversely if you want a A/C, fridge and TV the costs might be slightly lesser depending on your requirement. In either case, why pay cash or a make a huge EMI based purchase with a retailer? A renovation loan in the form of a personal loan is your answer. If you have the right credentials then a renovation loan might cost you less than an EMI option with a retailer. In terms of doing up a new flat or house it is a very good option when you are cash strapped after buying a new house.
So what are the parameters of getting a renovation/goods loan? Well, any salaried individual working in a known organization with a minimum of 3 years' service and Rs. 18,000 salary with age between 21-60 years can avail a renovation loan. It is easier to go for a joint loan if that is applicable to make your case easier and stronger. In the case of self-employed professionals, it includes all these along with ITR statements from the last 3 years with a minimum profit of 2 lakhs. If you are retired, you can still avail a loan against your pension, upto an age limit of 70 and an amount of 5 lakhs.
What are the most important factors I should think of before taking a renovation loan? It is really important that you consider these two factors before taking the loan. One, your capacity to repay which means that you must be able to afford the EMIs. Now, it is easy to find out your EMI with nifty tools at your disposal. For example a site like say https://cashkumar.com/flat-interest-rate-vs-reducing-balance-interest-rate-calculator can help you find out the EMI for a specific loan amount and tenure if you enter your financial specifications. You can work around with the loan amount and tenure to find out the specific EMI you can afford. This can help you decide on a budget and find out how much you can spend.
The second important factor is the rate of interest which depends on the bank you borrow from. You cannot assume that a specific bank which holds your account will give you the best offer in terms of principal, rate of interest and tenure. You must shop around and look at the terms offered by all the banks in the market. Another bank might give you a better deal based on the company you work for or your CIBIL Score. So we advise you not to take any deal from a call center but check with us to not just compare banks but also get free telephonic consultation by loan experts as well as doorstep service to process documentation.
Yes it is not a tedious process and you have no obligation to take up a loan offer. So there is no stopping you from exploring. See and decide, because it is about you and your home.

Are you ready to explore the different options available for your Home Renovation/Improvement Loan?
Get your Home Renovation Loan